A new review in Americana Highways, of our Single "Home", coming on Dec. 8!
"Rolling hills, faces, 'and I wanna go home' are all hallmark images of Diane's introspective folk style.  Her songwriting will soothe and calm your wayward jitters."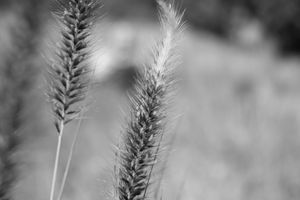 GREEK:  "Η παιχνιδιάρικη μελωδία και ο κεφάτος ρυθμός αναμφίβολα σε σηκώνουν για ένα ωραίο, διασκεδαστικό χορό .Τα φωνητικά με έξυπνη και εύθυμη διάθεση στήνουν την γιορτή. Έλα κι εσύ, άσε τις σκέψεις και τα προβλήματα. Δώσε χαρά σε εσένα και μη βασανίζεσαι άλλο." 
ENGLISH : "The playful melody and the cheerful rhythm are undoubtedly lifting you up for a nice, fun dance. The vocals with a smart and cheerful mood set up the celebration. Come on, let go of the thoughts and the problems. Give you joy and don't be tortured anymore." (Automatically Translated) 
Lovely Haiku Review for our new Single: "Baton Rouge"!
Country melody, 
pretty voice and good story. 
Gonna cool my heels.